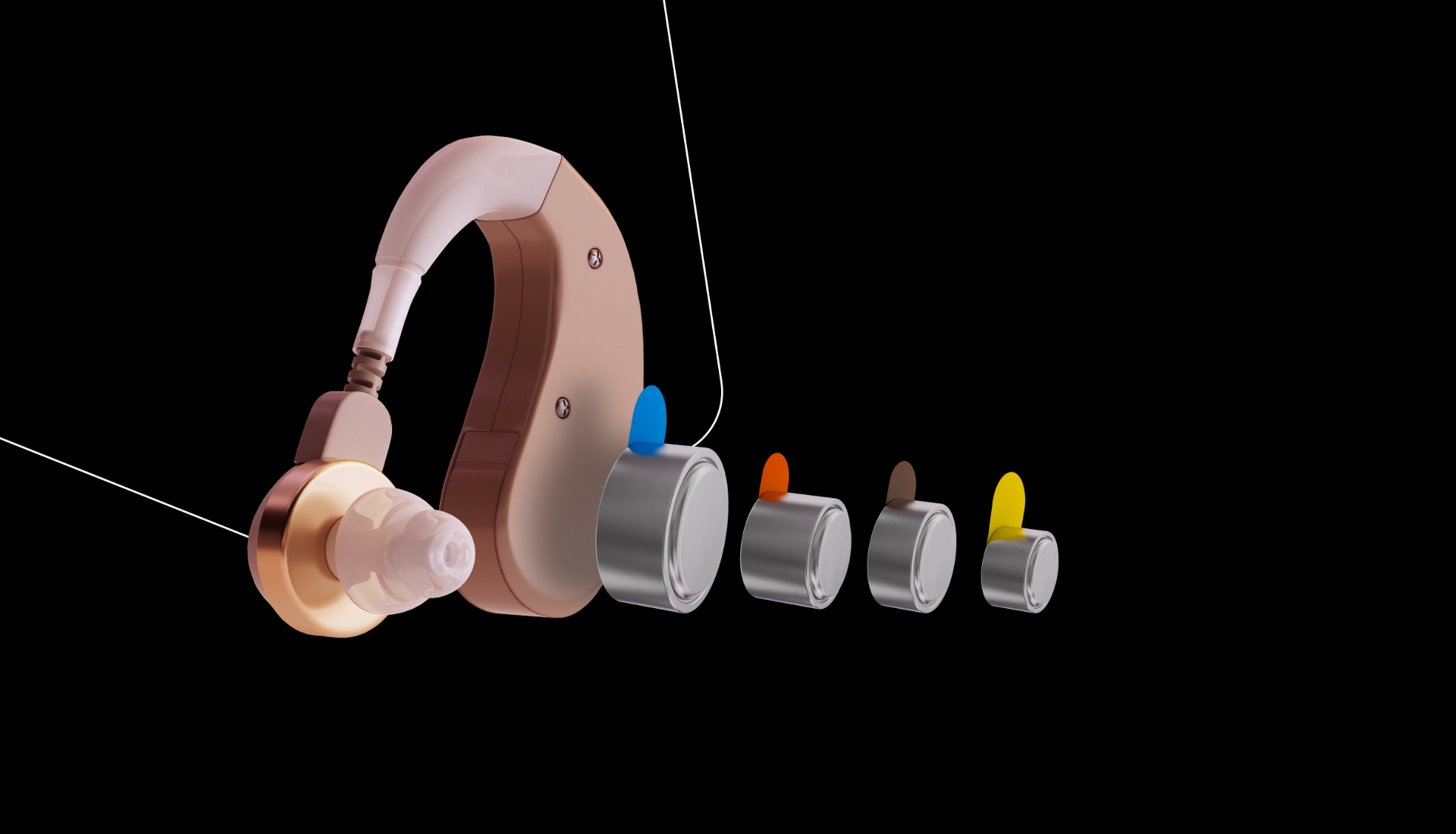 GC Zinc Air
Hearing aid
batteries
Safety and high durability

GC Zinc Air zinc-air batteries do not contain mercury, ensure complete safety of use and are a stable and long-lasting power source for medical devices. They retain 95% of their capacity even after 4 years of storage. In addition, the batteries work properly in a wide temperature range: from -10 to 50 degrees Celsius. C. From now on you can always have them at hand without worrying about their premature wear and regardless of weather conditions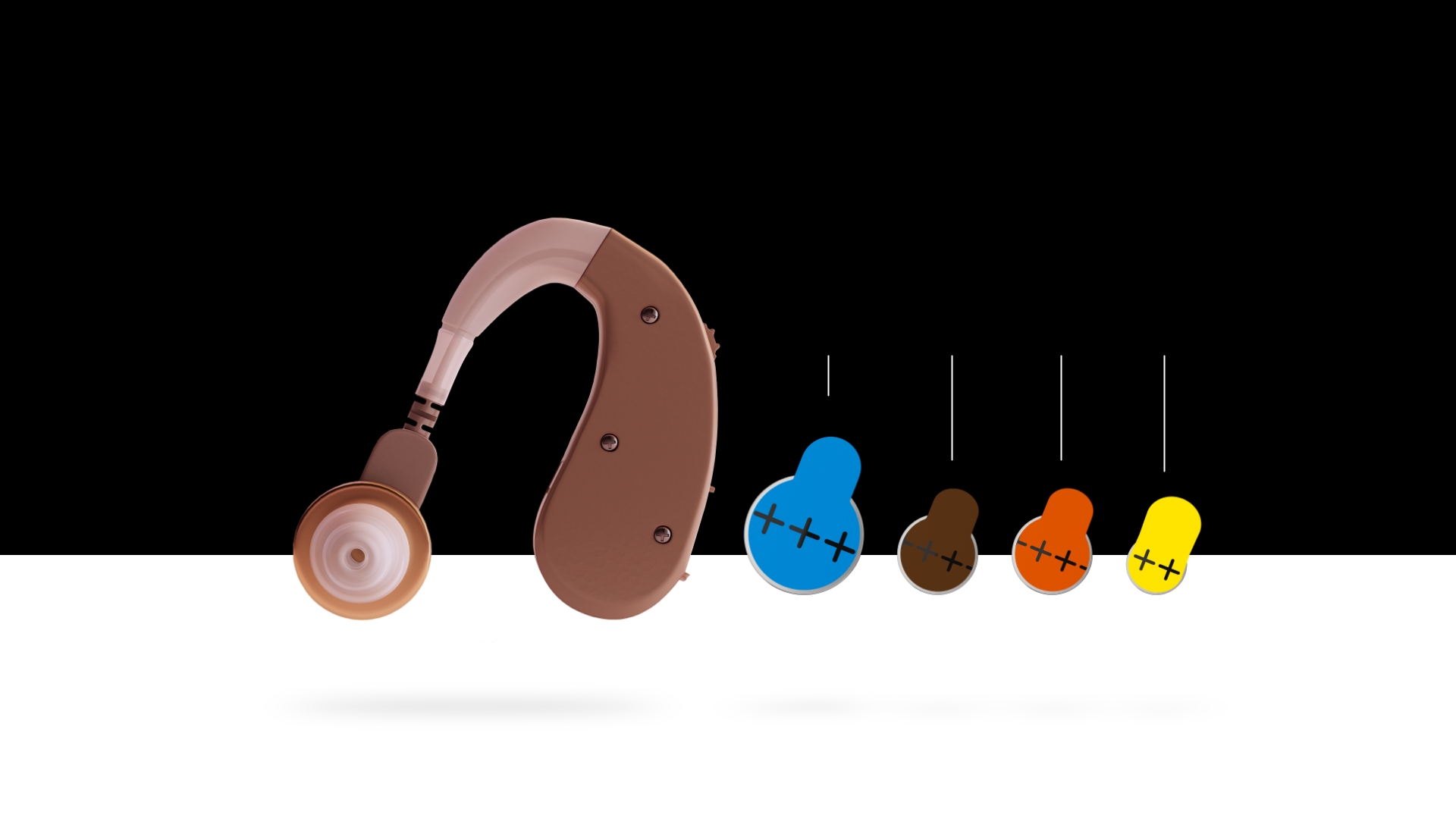 A leaf for easy assembly
Ready for immediate action

Green Cell zinc air batteries are delivered in convenient packaging that allows the removal of individual batteries, which facilitates their storage and allows quick access for seniors. The colors of the packaging correspond to standard battery models, which facilitates the selection of the appropriate model for the device.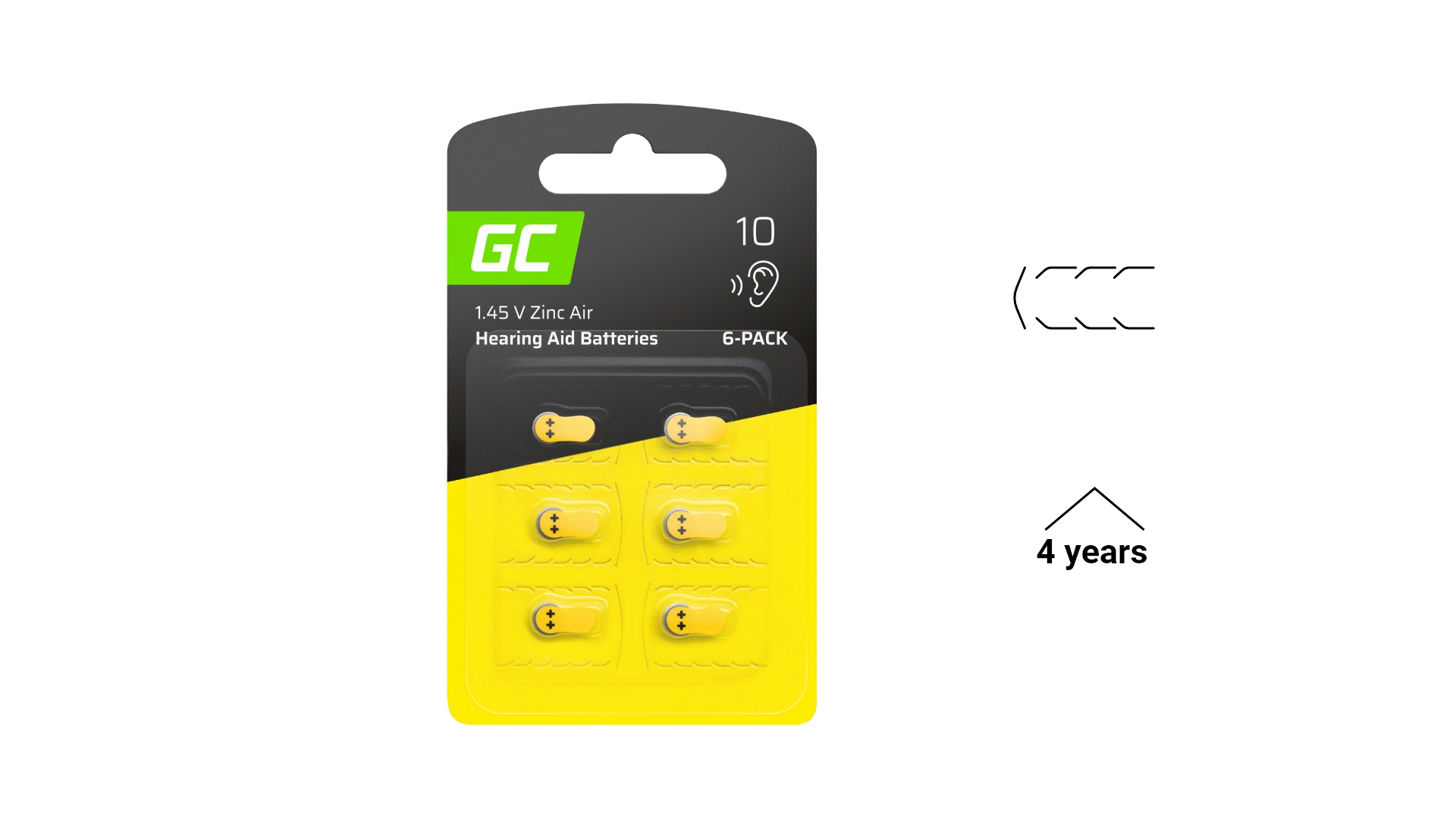 Easy installation in any situation

Zinc air batteries are activated with oxygen from the air. Before installing the battery in the device, remove it from the packaging, remove the protective foil and wait 2 minutes. After this time, the battery is active and ready for operation.
How to replace the battery
in the hearing aid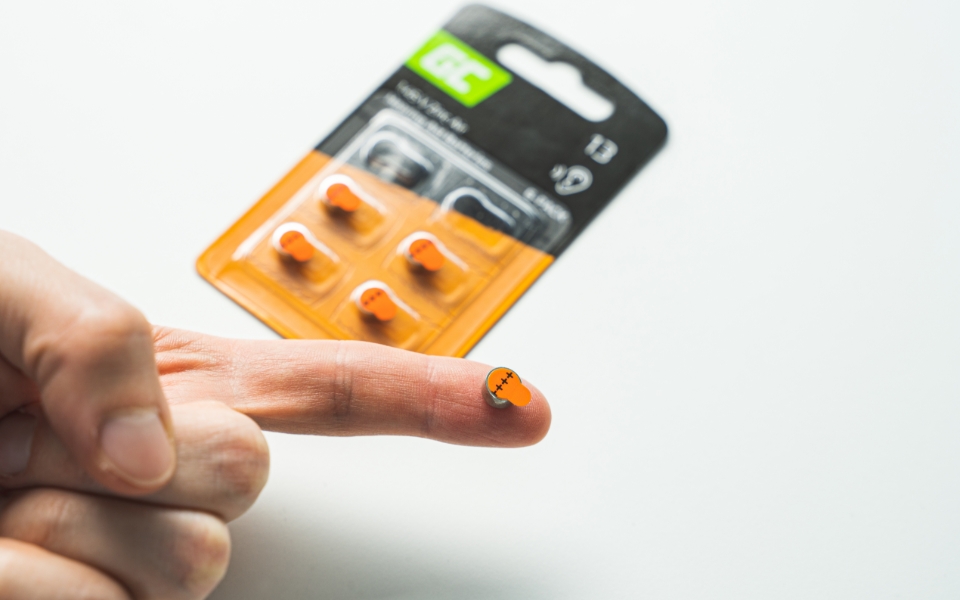 1. Take the battery out of its packaging
2. Remove the protective label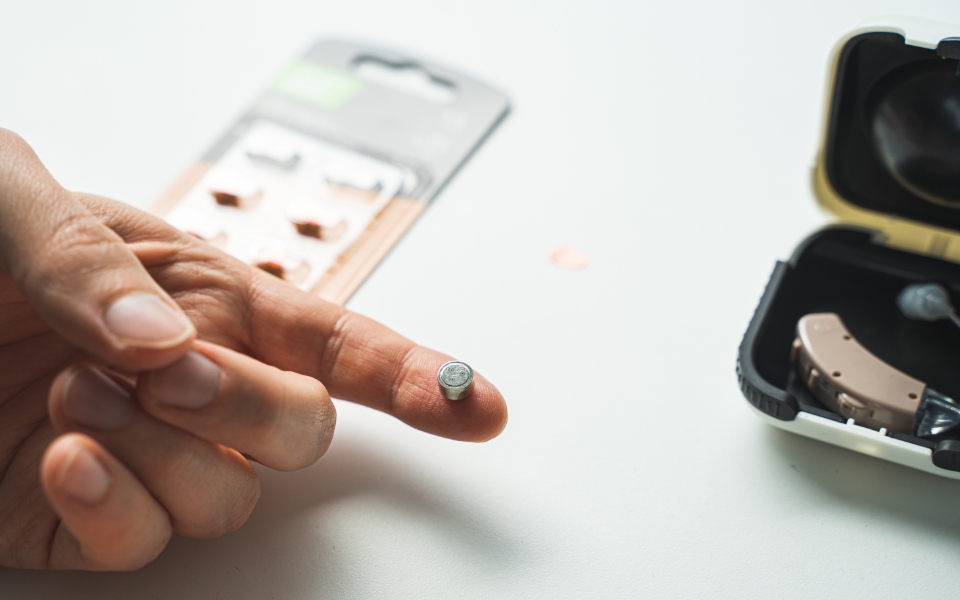 3. Have the hearing aid and batteries ready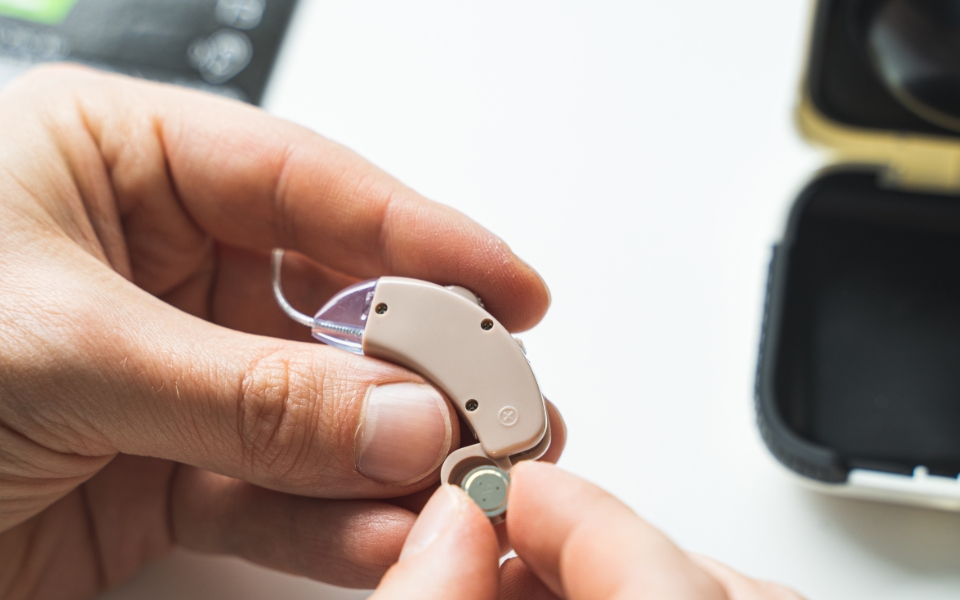 4. Place the battery in the hearing aid

5. Close the hearing aid. Everything is ready now.